Thrive in today's business
Transform your Organization - move to the CLOUD
Collaborate and get more work done wherever you go with Office 365
E-Mail Security & Cloud Backup
Transform your Organization - move to the CLOUD with Flash Technologies
CLOUD SOLUTIONS FOR YOUR BUSINESS
Flash Technologies is a SILVER Microsoft Partner, choose us for your enterprise grade E-Mail and Cloud Solutions. The Microsoft Office 365 suite is an online hosted solution of the traditional Microsoft Office software. This online service is subscription-based and includes an Exchange Cloud Mailbox Per User, The Office Software Suite, SharePoint Online, Lync Online and Microsoft Office Web Apps.
Advantages of the Microsoft Office 365 suite is that the cloud service is provided and supported by Microsoft and, thus, eliminates a company's IT maintenance tasks, such as patching, and infrastructure support costs with a 99% uptime guarantee. For end users, the advantage is the ability to access Office 365 offerings using any device anywhere with an internet connection. Flash Technologies is ready to transition your business to the cloud with the least hassle and stress today.
MOVE YOUR BUSINESS FORWARD!
Cloud Solutions for a Better Future.
Give us a call for a free consulation / quote on moving your business E-Mail and Office Software to a cloud based solution, benefit from the future of Cloud Solutions from Microsoft.
Work, Anywhere, Anytime, on any Device.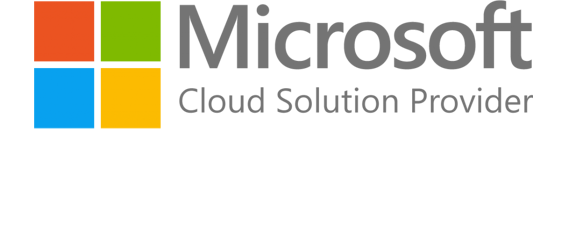 Office 365 features all the popular desktop applications like Word, Excel and Powerpoint plus a host of new web enabled communication & collaboration tools such as Skype for Business, Yammer and OneDrive. You can access Office 365 anytime, anywhere on any device.
Seamless coordination with the tools you already know
Anytime, anywhere access
Easily communicate and collaborate inside and outside your organisation
Simple to learn, straightforward to use
Email, collaboration and online meeting solutions
Safeguarded data
No requirement for advanced IT knowledge
99.9% financially-backed uptime guarantee
Flexibility for your business
PREDICATABLE MONTHLY COSTS